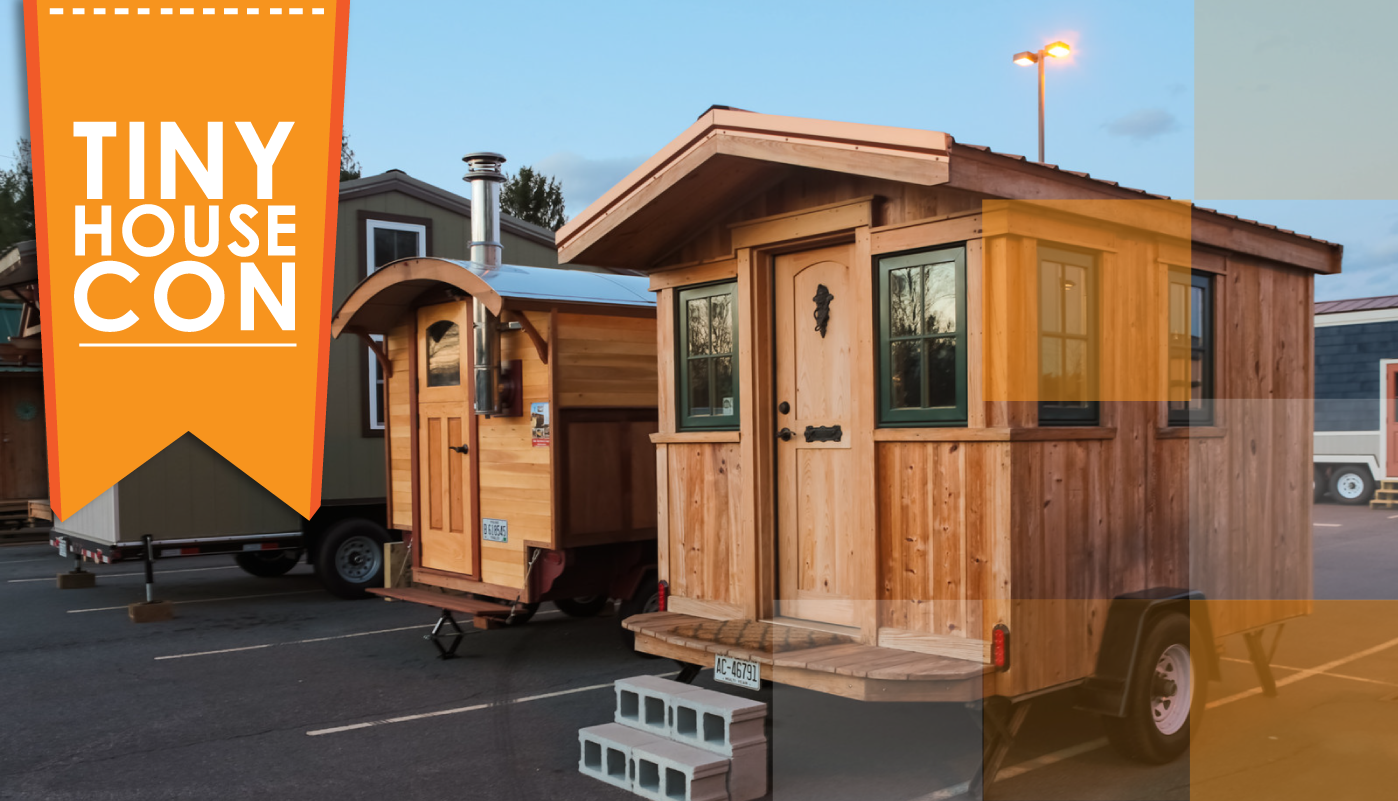 Tiny House Con
is the largest tiny house conference in the nation. The conference includes house tours and informative panels about living the tiny life. The dated current brand called for a re-brand for the website and conference programs, to attract both younger and older audiences to the tiny house movement.
Education, Motivation, Connection
are the upmost important values
Tiny House Con
considers in its new design that reflects a modular collapsible layout that tiny house owners integrate into their homes and lifestyles.